That's right...I said PATTERNS...as in TWO!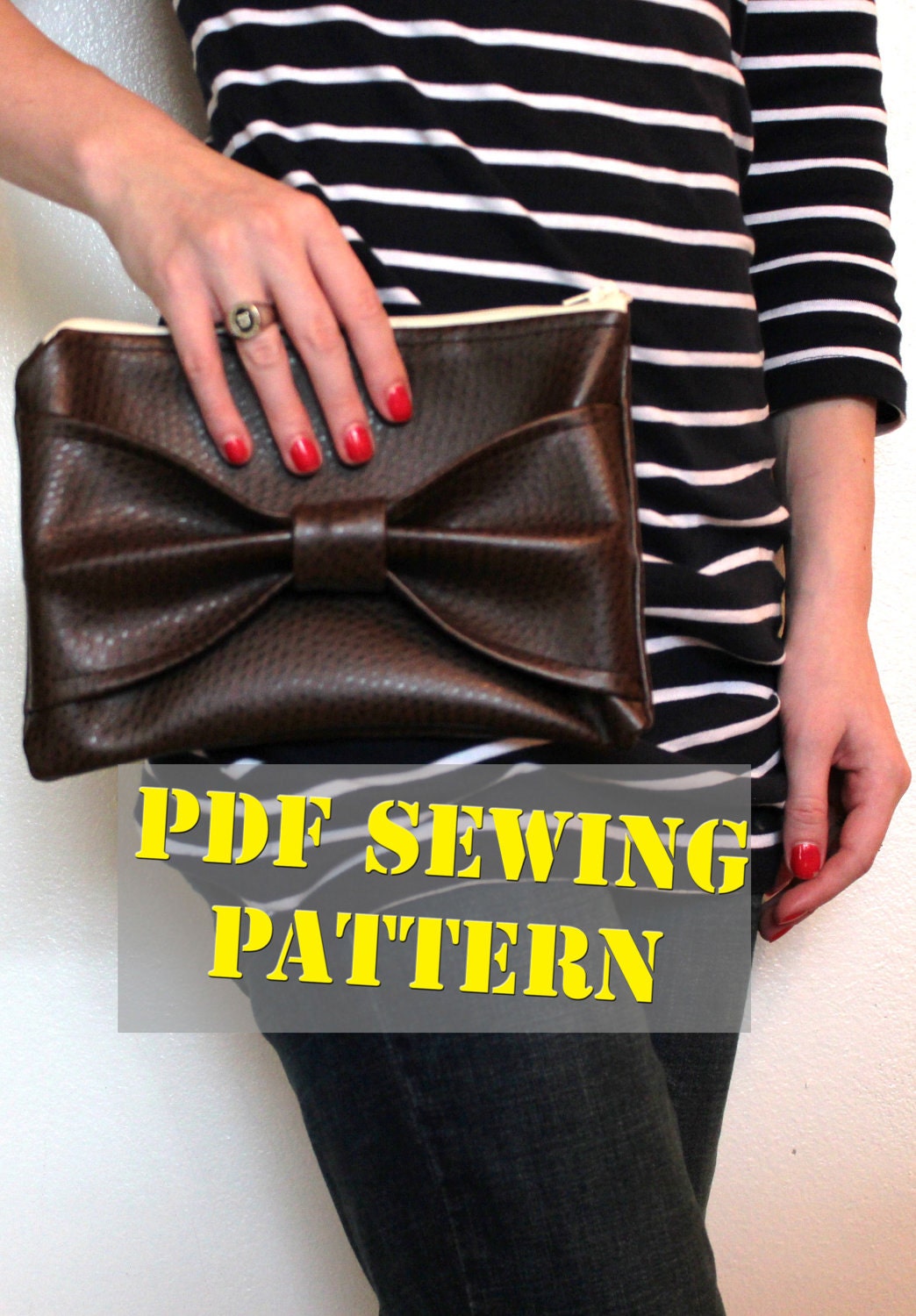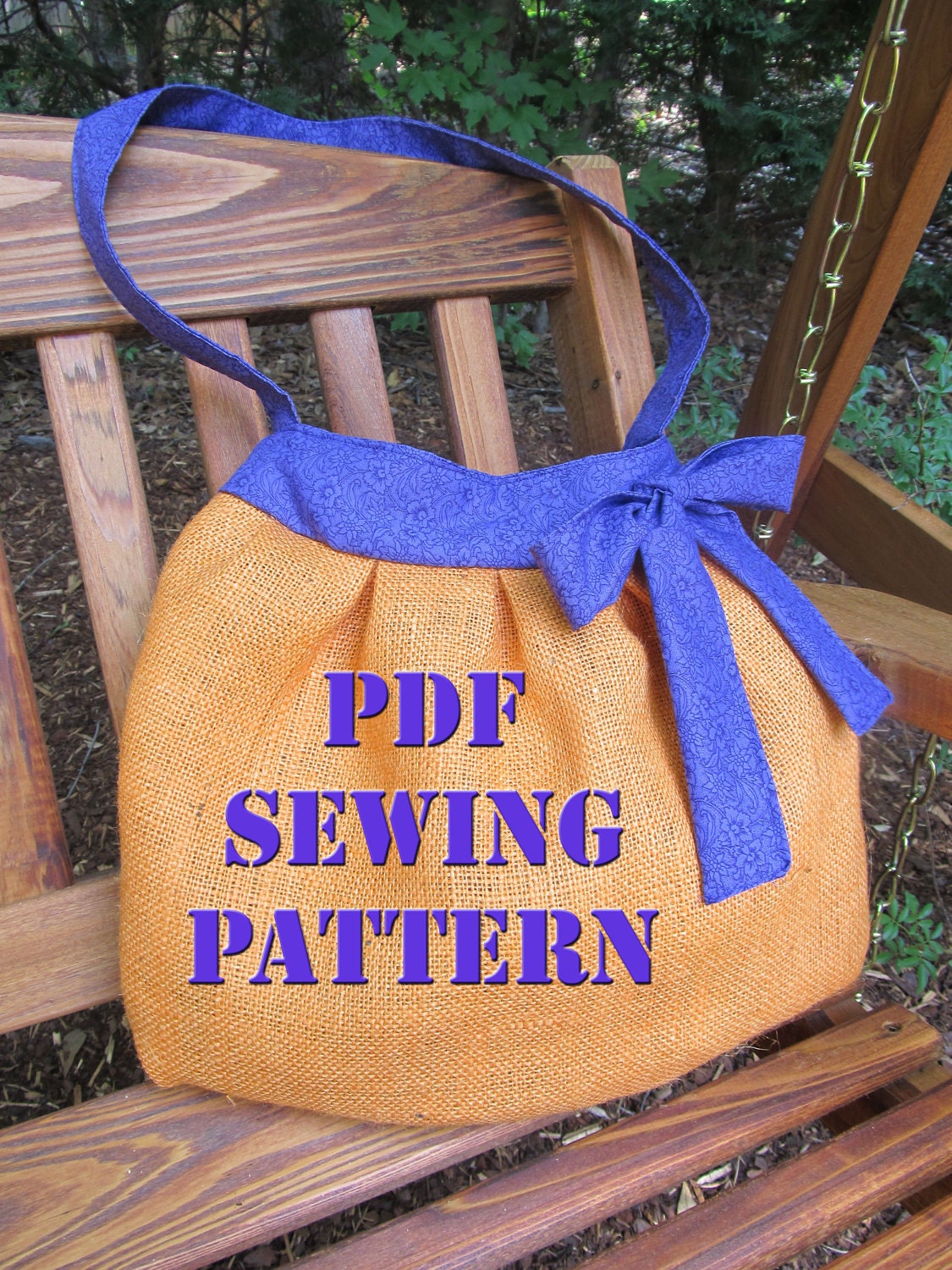 While my pattern testers were busy putting together their Carolina Breeze Bags, I was busy putting finishing touches on my Bella Bow Clutch pattern.
I love them both and have had so much fun making them Over and Over and Over again to get them right to make a pattern for YOU.
I made these three little babies last week...
I Love love love this leather clutch.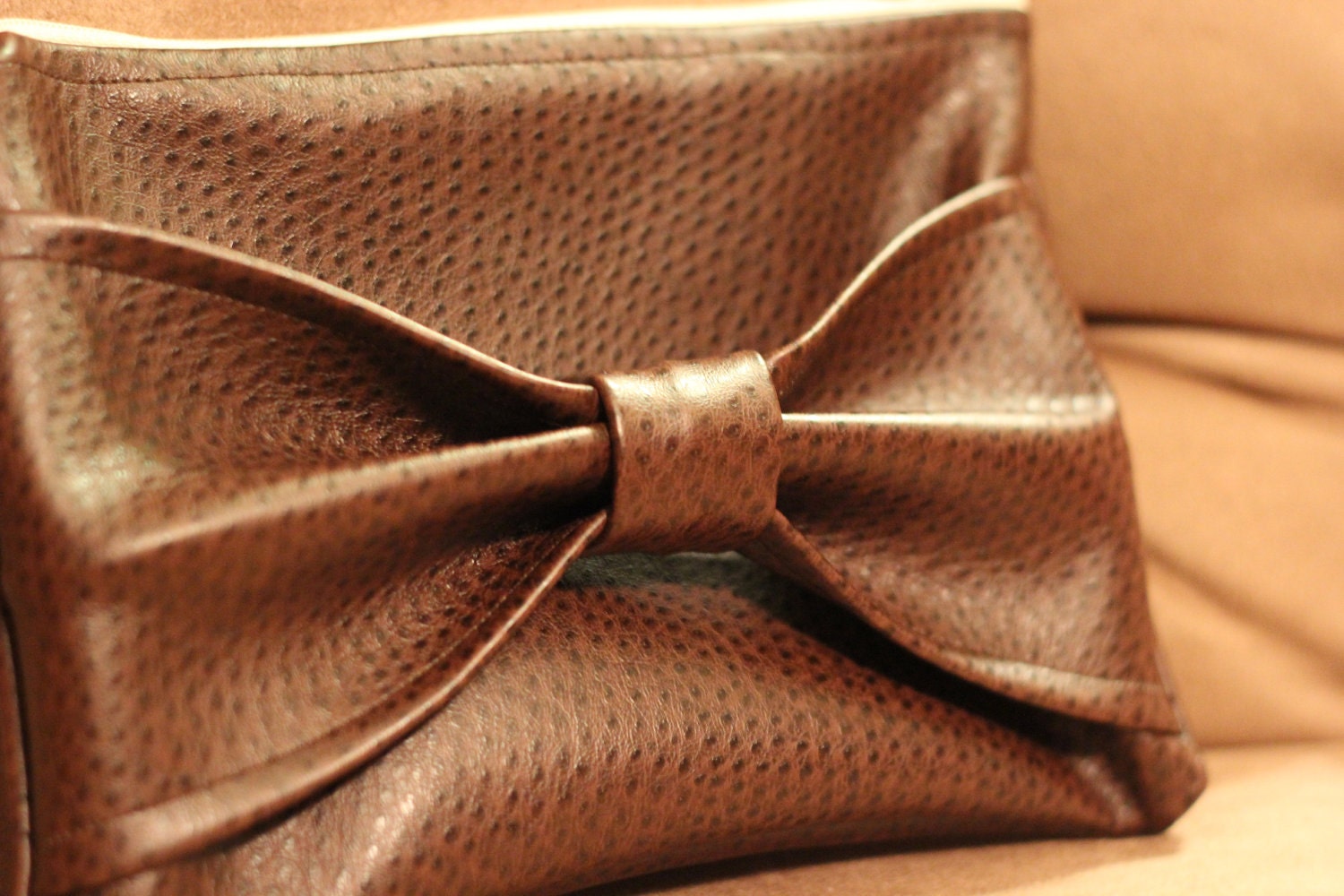 I decided to cave to the chevron trend. It's growing on me.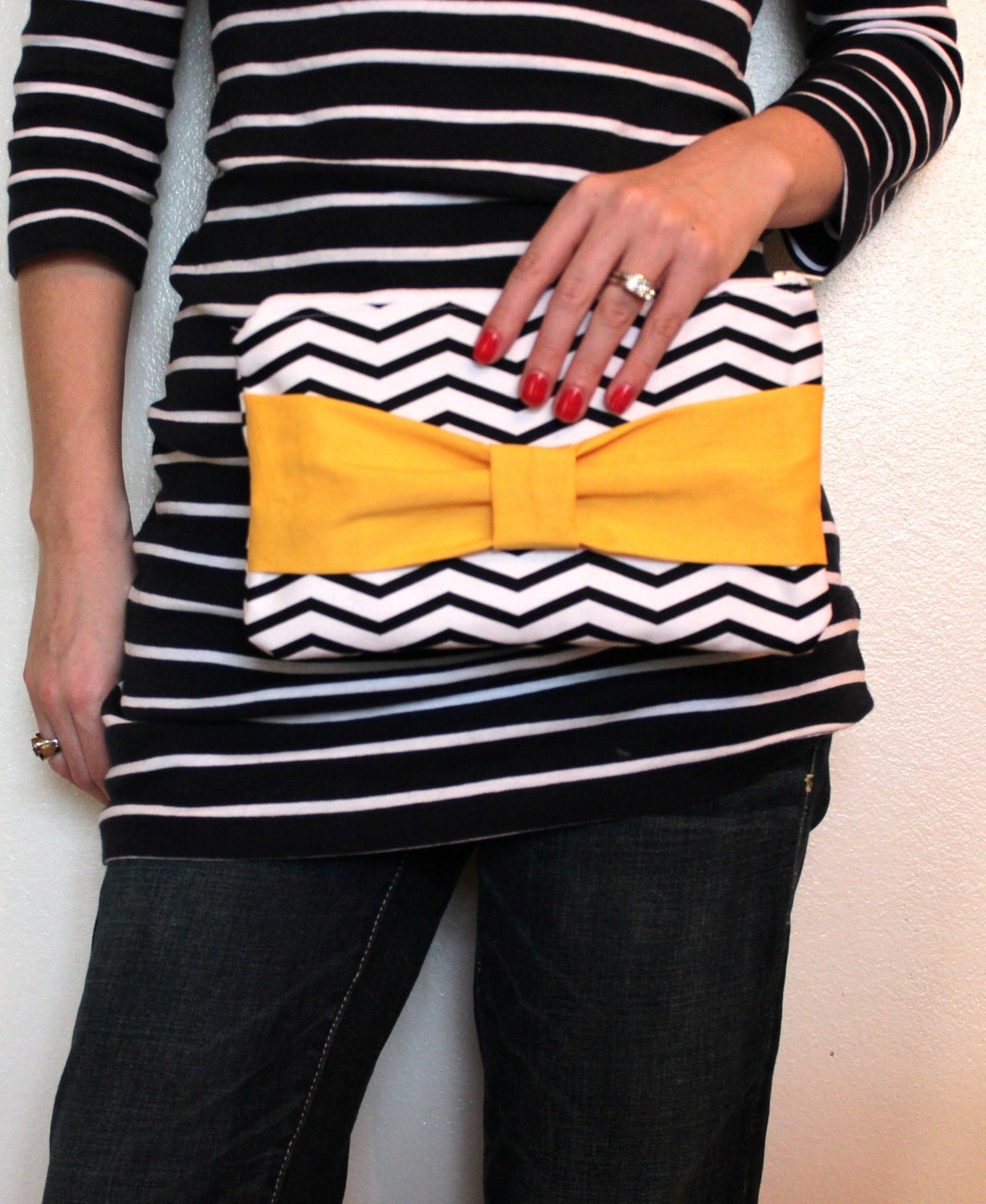 The pattern for the Bella Bow Clutch has an option for an interior pocket.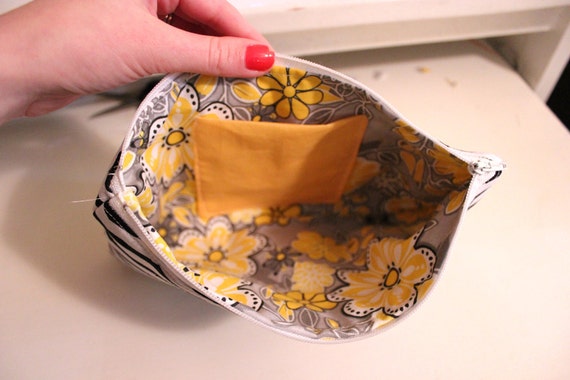 The Carolina Breeze Bag Pattern has options for a large bow and interior pockets.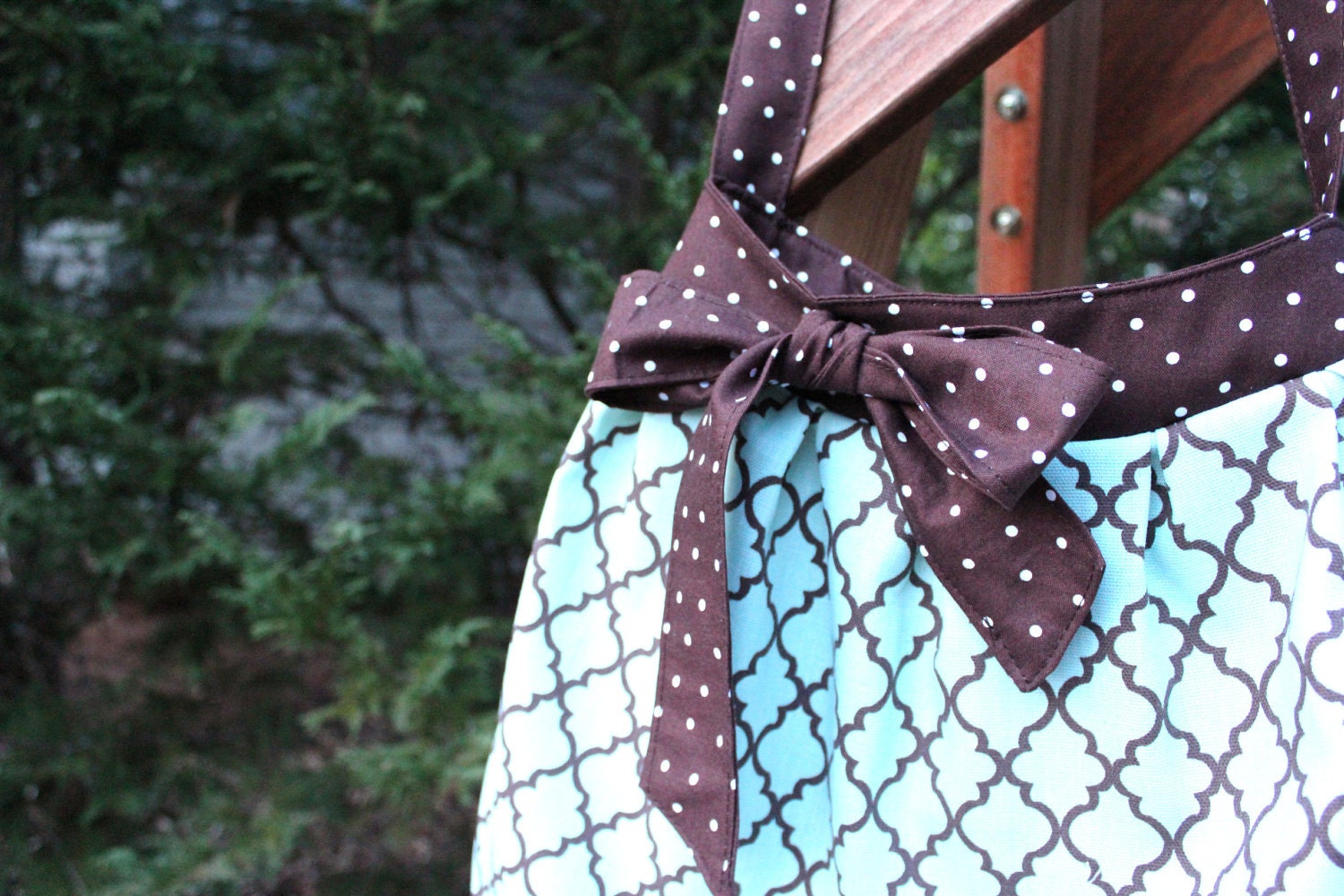 Don't like to sew?? This one is for sale in the
SHOP
Both of these patterns are super-simple and quick to sew, making them a great naptime activity for Mommy. They would make a wonderful gift as well.
You can also sell these bags in small quantities.
(Locally, or in an Etsy shop)
See the full listings HERE.