Did you receive a sewing machine for Christmas? Are you just learning to sew and want a fun new project to tackle? Are you ready to make some ADORABLE children's clothing or accessories for yourself?
Give Grits & Giggles PDF Sewing Patterns a try!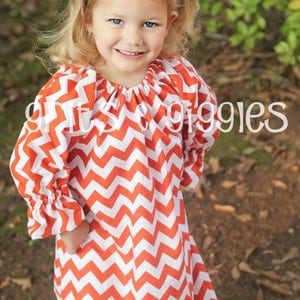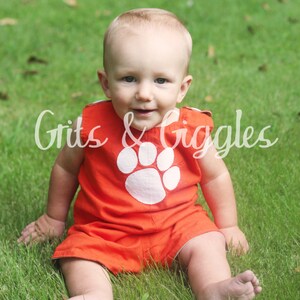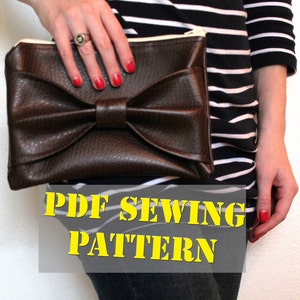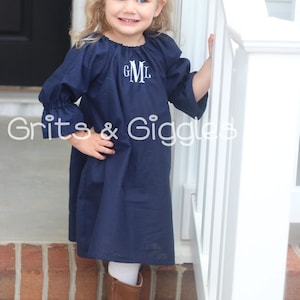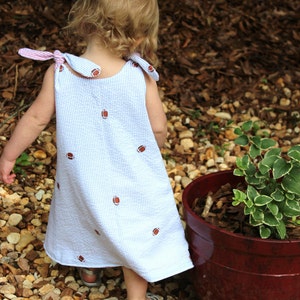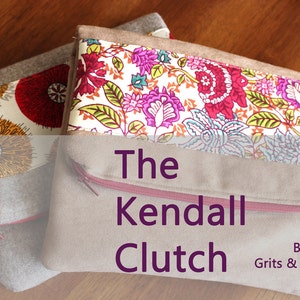 With lots of patterns to choose from for girls, boys, and women's accessories, you're sure to find something fun to sew.
AND...they're easy to use and follow, perfect for someone beginning to sew.
Happy customers have said:
"Great Pattern. Easy to follow!"
"Super simple and turned out adorable!"
"I made this the weekend I got it, and I couldn't be happier! I am new to sewing and made this without any problems. Great, clear instructions, and a beautiful product. Thanks!"
I am always available to help out if you need pointers with your pattern and sewing as well.
Check out the
Patterns
section to find something for you to sew today!