As an
Etsy Shop Owner
, I know the importance of word of mouth (or internet) advertising. There are thousands of shops to browse through to find your perfect item, and it can be overwhelming to find the shop that you want to work with. So I'm going to be spotlighting some of my favorite shops, for their content and for their service.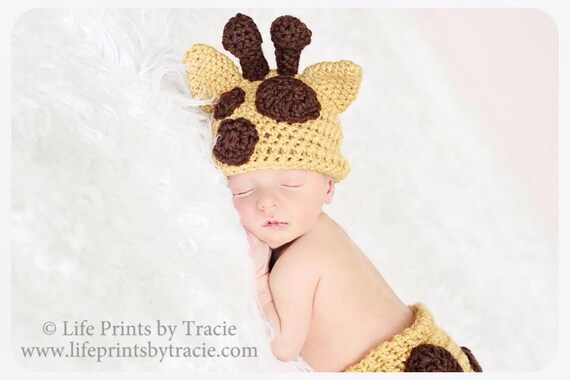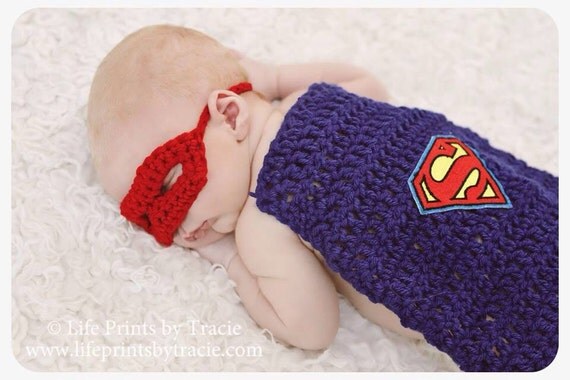 Tabby is the owner and crafty lady behind the ADORABLE crocheted items of Lovelace Designs. Can you even handle the cuteness of these babies in their newborn outfits?
From photo props to simple and beautiful beanies, she creates lovely and soft items for your tiniest treasure.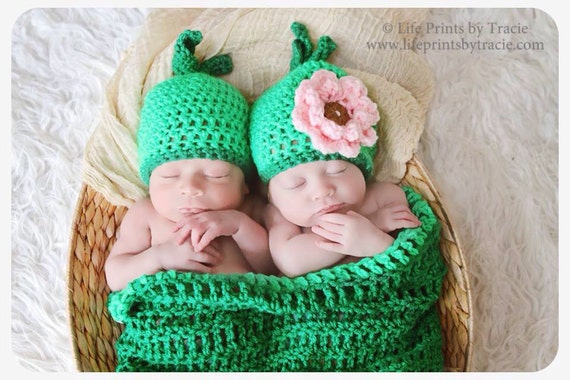 Best of all, her shipping is fast, and her prices are reasonable. We know babies outgrow things so fast, but you can make sure you have that perfect outfit, photo prop, or accessory for just the right price.
Click
HERE
to go shopping now!!