Around here, football is a big deal. College football that is. We pull for our Clemson Tigers from August until December...and get sad and anxious when that last game of the season is played. I love football, but most of all, I love the family time we share because of football. Our family doesn't lack for time together, but tailgating on Saurdays just adds a few more hours to valuable time spent with parents, grandparents, and babies.
As football season rolls around, we have to make sure we have all of the accessories we need: for tailgating, home, and ourselves.
Here are a few items that make football season a little more festive, and some have tutorials too!!

As the colder months set in, it's nice to have a snuggly warm blanket to cuddle underneath. This No-sew version is so easy, and perfect for kids to help too!
Stadium Throw Tutorial
We LOVE our giant orange and purple wreath. These are easier to make than you may think too! Check out the tutorial!
Our new garden flag is a sweet colorful reminder of our favorite team.
Personalized coozies make keeping up with drinks easy! You can buy blank coozies online and monogram them yourself, or find a great Etsy shop to do it for you.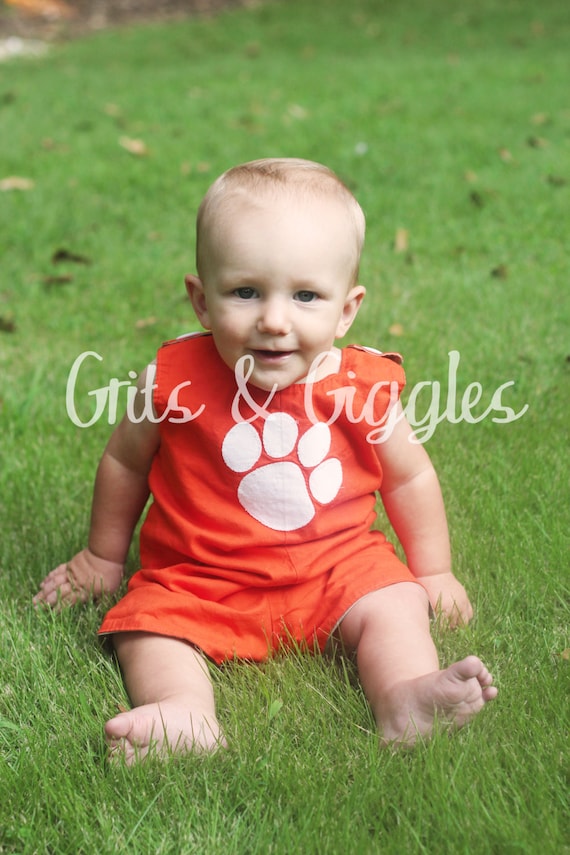 Use the
Bradshaw Reversible Jon Jon
Pattern to make game-day ready apparel for your little boy. The jon jon is lightweight, comfortable, and has snaps for easy diaper changes!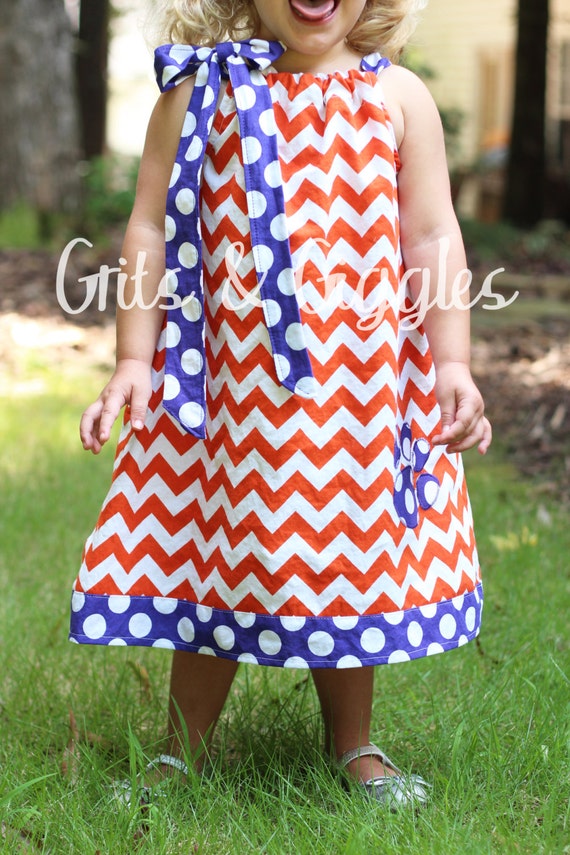 Use the
Zoey Bow Dress
pattern to make ANY combination of school spirit dresses! Little girls love these dresses, and they are such a quick and easy sew!
Cornhole Boards
complete the tailgating package with something fun to play! Hubby made these a couple of years ago and we still love to get them out!
I hope some of these projects can help you prep for a fun and festive college football season...no matter who you pull for!