I'll call it a "sale", but the truth is....ALL Grits & Giggles patterns are just
Craftsy
makes buying patterns simple and convenient. You can "wishlist" patterns you would love to try. Or purchase the patterns right away and download them instantly. The patterns are always available in your account, in case of a computer crash, so you'll never loose your precious stash of PDF patterns!
Choose from patterns for boys, girls, babies, tweens, and accessories. There's something for everyone.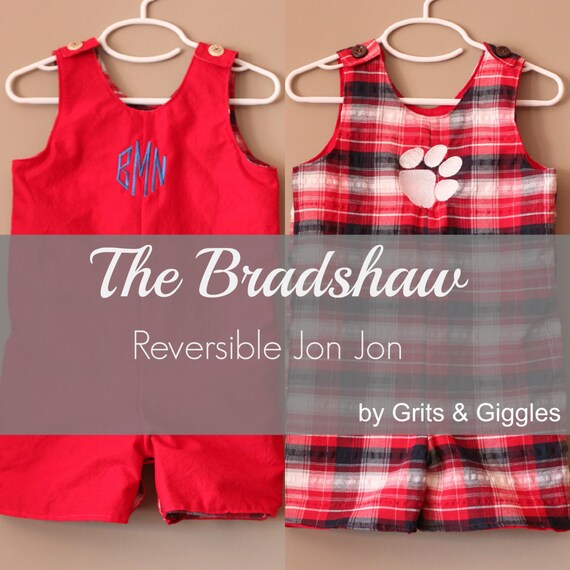 And of course, all Grits & Giggles patterns are "Easy to Sew" and full of photos and instructions. For $5.00 there's no reason NOT to try sewing something special!