I am always thankful for those of you who stop by my little piece of the internet and read about my adventures in sewing, crafting, and family. I love reading your comments and e-mails!
I am also VERY thankful for my customers who leave kind words about their sewing patterns from
The Pattern Shop
. Here are some of my favorite reviews I have received recently: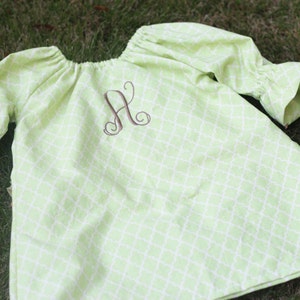 Sue said "Just what I was looking for. Dress turned out adorable!"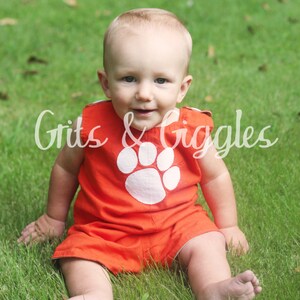 Cassie said "Thank you. Awesome Pattern! Will be a repeat customer."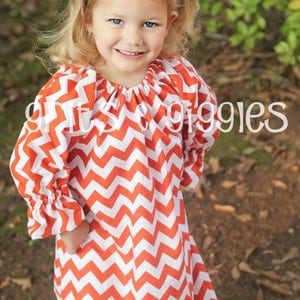 Brandice said "Perfect! So easy to use! Thanks so much!"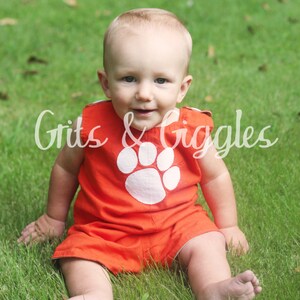 Laurel said "I made this the weekend I got it, and I couldn't be happier! I am new to sewing and made this without any problems. Great, clear instructions, and a beautiful product. Thanks!"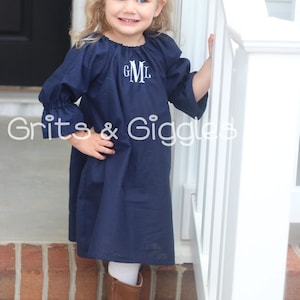 PD said "Super simple and turned out adorable!"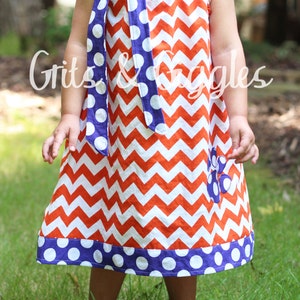 Jennifer said "Fantastic, kind, affordable and fast = perfect!"
Reading that you love the patterns and the garments you are sewing absolutely makes my day!
If you have been waiting to try PDF sewing patterns, now is the time! Customers love the ease and clarity of Grits & Giggles patterns. Sew something adorable for your little one today!