There are some old favorites as well as some new goodies, and many more coming soon!!
Check out the new zippered pouches in three totally fun colors...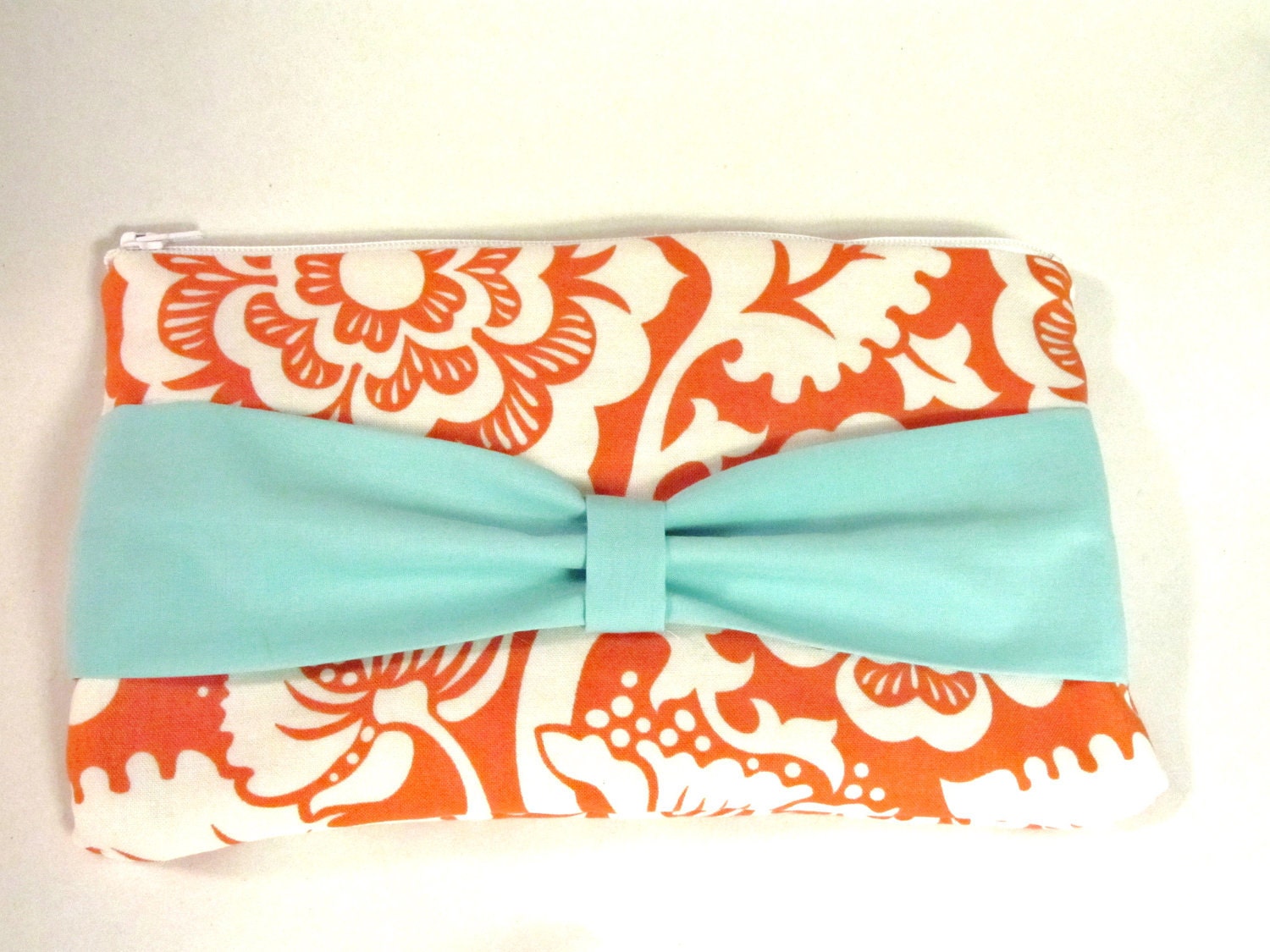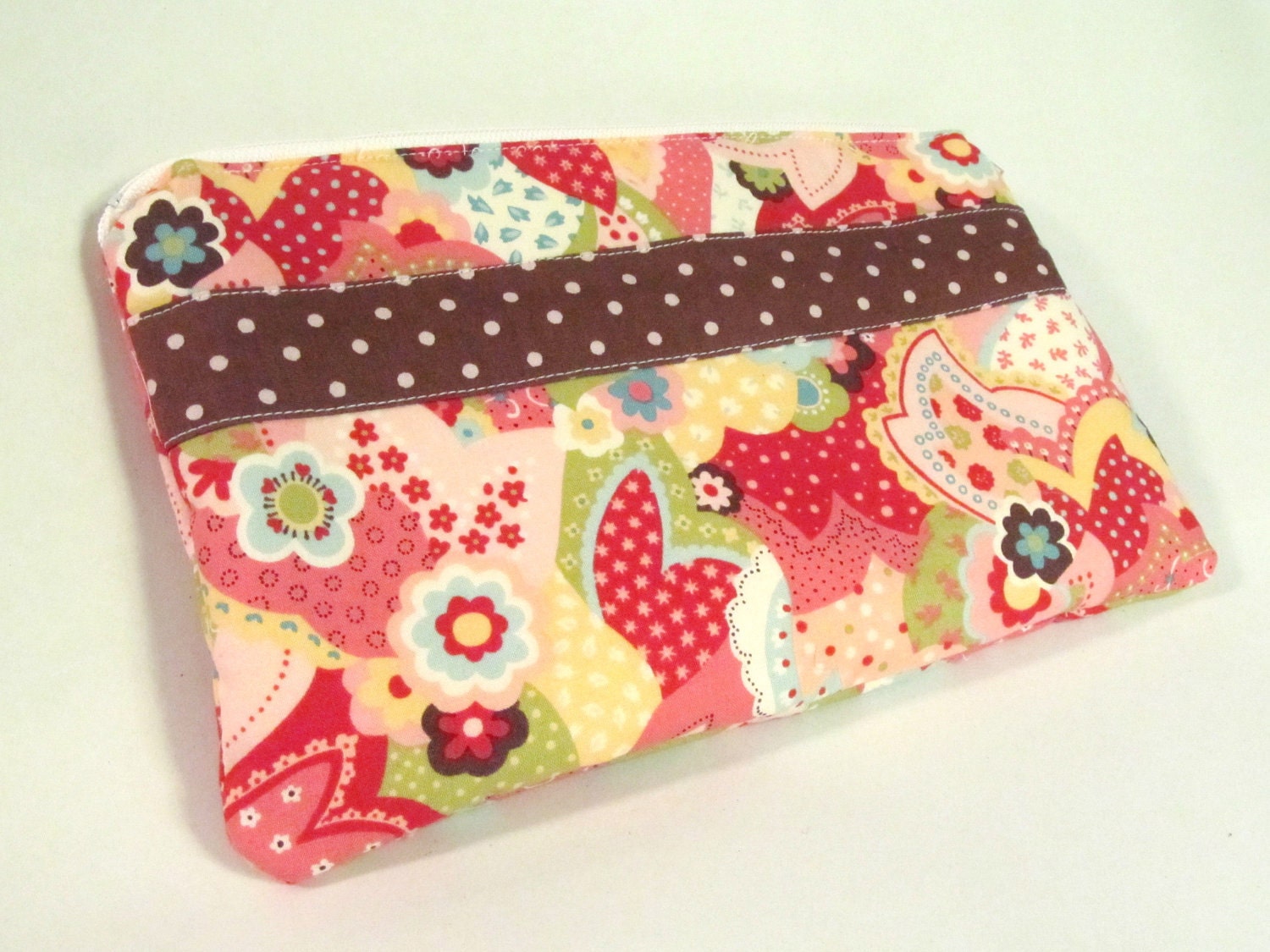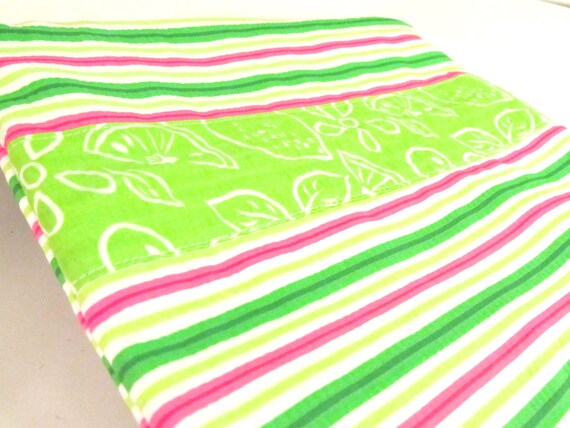 How about some crocheted goodness???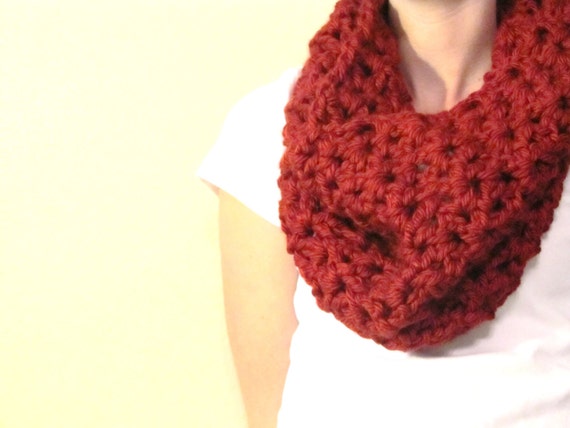 Then we have some old favorites...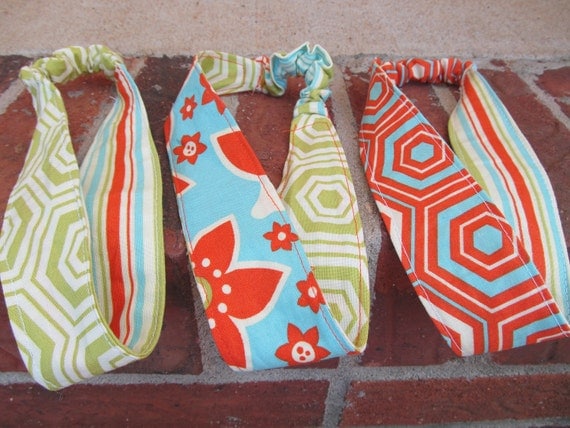 And our original, signature item for the babies....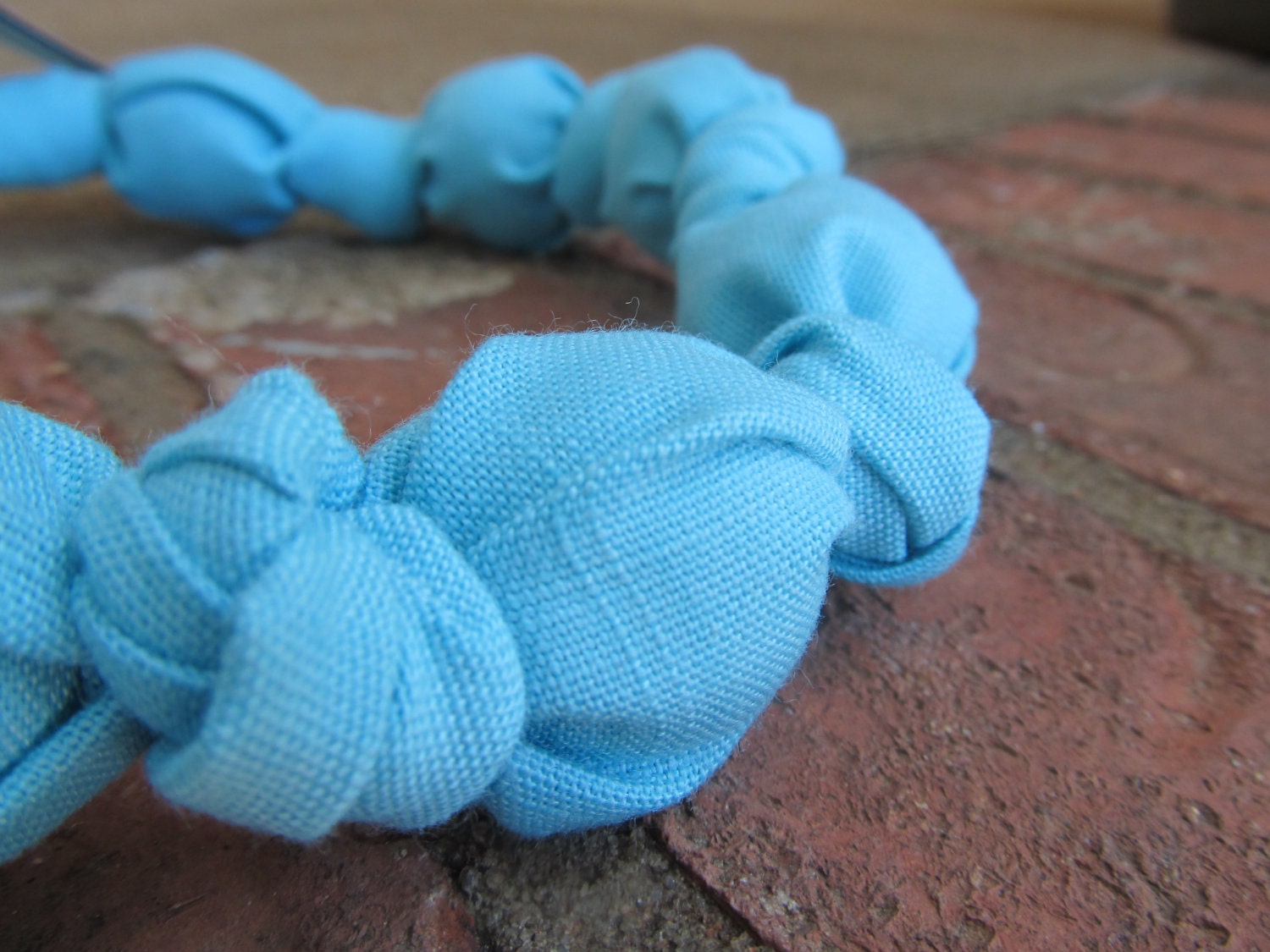 I have many, many ( far too many) almost finished projects sitting in the craft room. They will hit the store when I'm finally done with them.
There's some funky chevron fabric sitting in my sewing room....just dying to be made into a clutch.