Hello Crafty Friends! As much as I don't want to think about it, Christmas will be here before we know it! Have you done any holiday shopping???
The Grits and Giggles
Shop
is stocked for Christmas with perfect gifts for yourself or a mommy on your list.
Use the Coupon Code "Bloglove" to receive 15% off of your order from now until Christmas!
Do you know of a Mommy with a teething baby?? Teething Pearls are a lifesaver! They are a fun accessory for mommies to wear for baby to chomp and chew, instead of our good jewelry!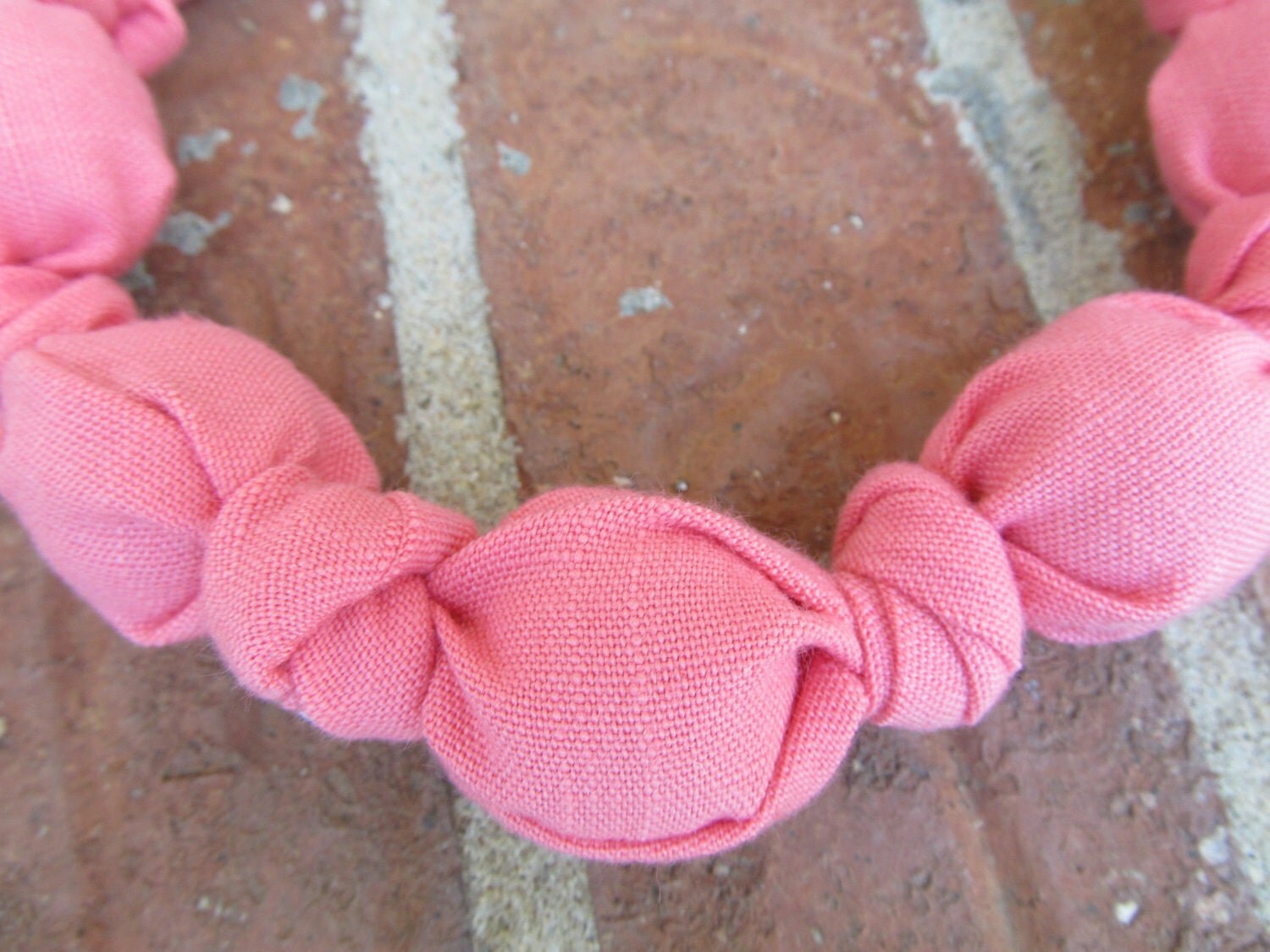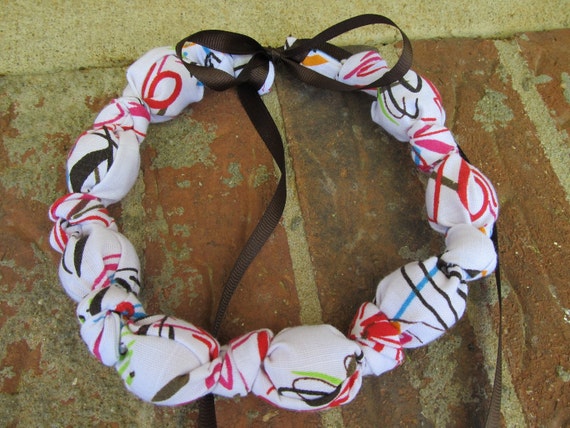 Gray and I love ours and have several pairs around the house, in the car, and in the diaper bag!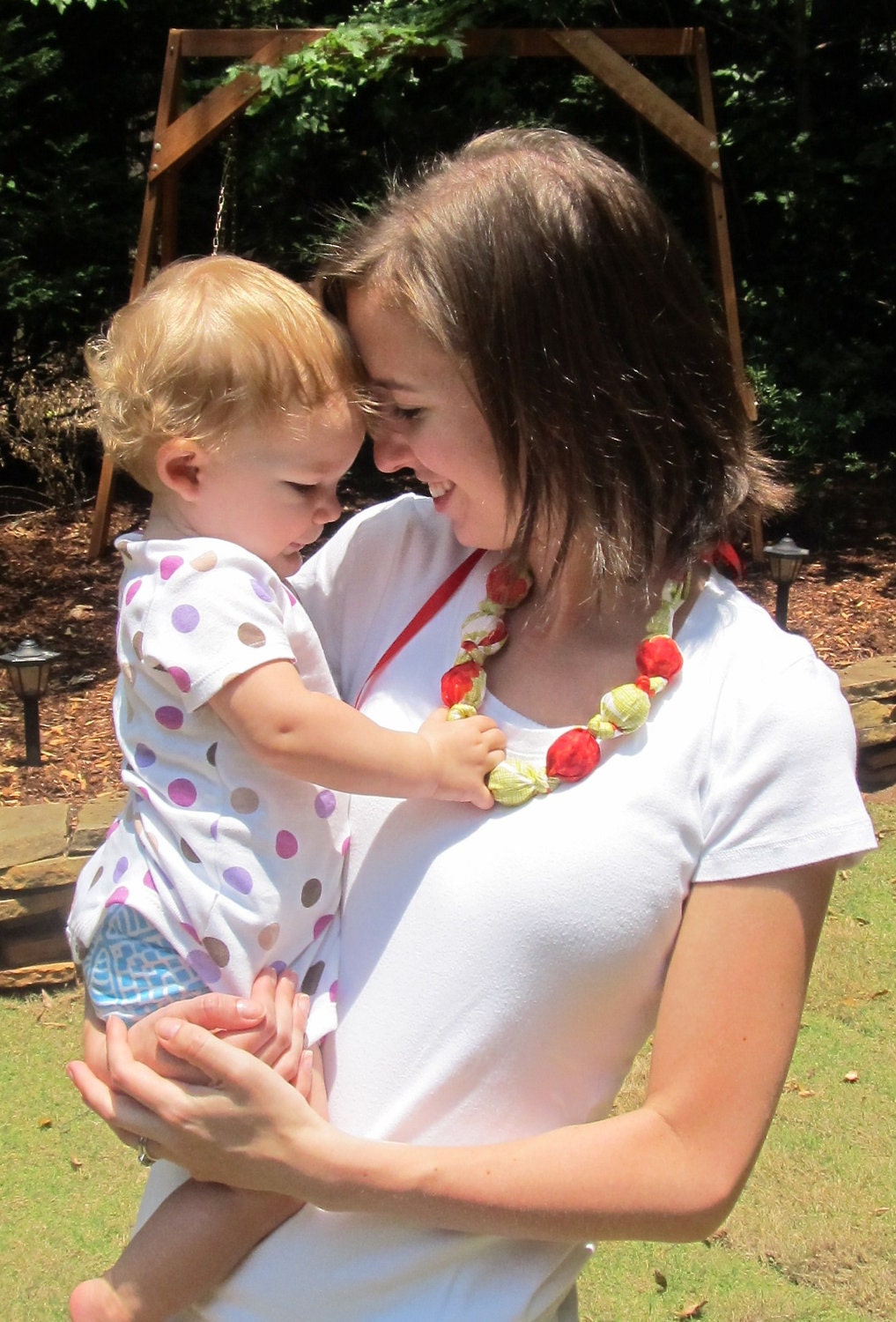 Not a Mommy, or don't know of a mommy with a little one???
How about a bag for you?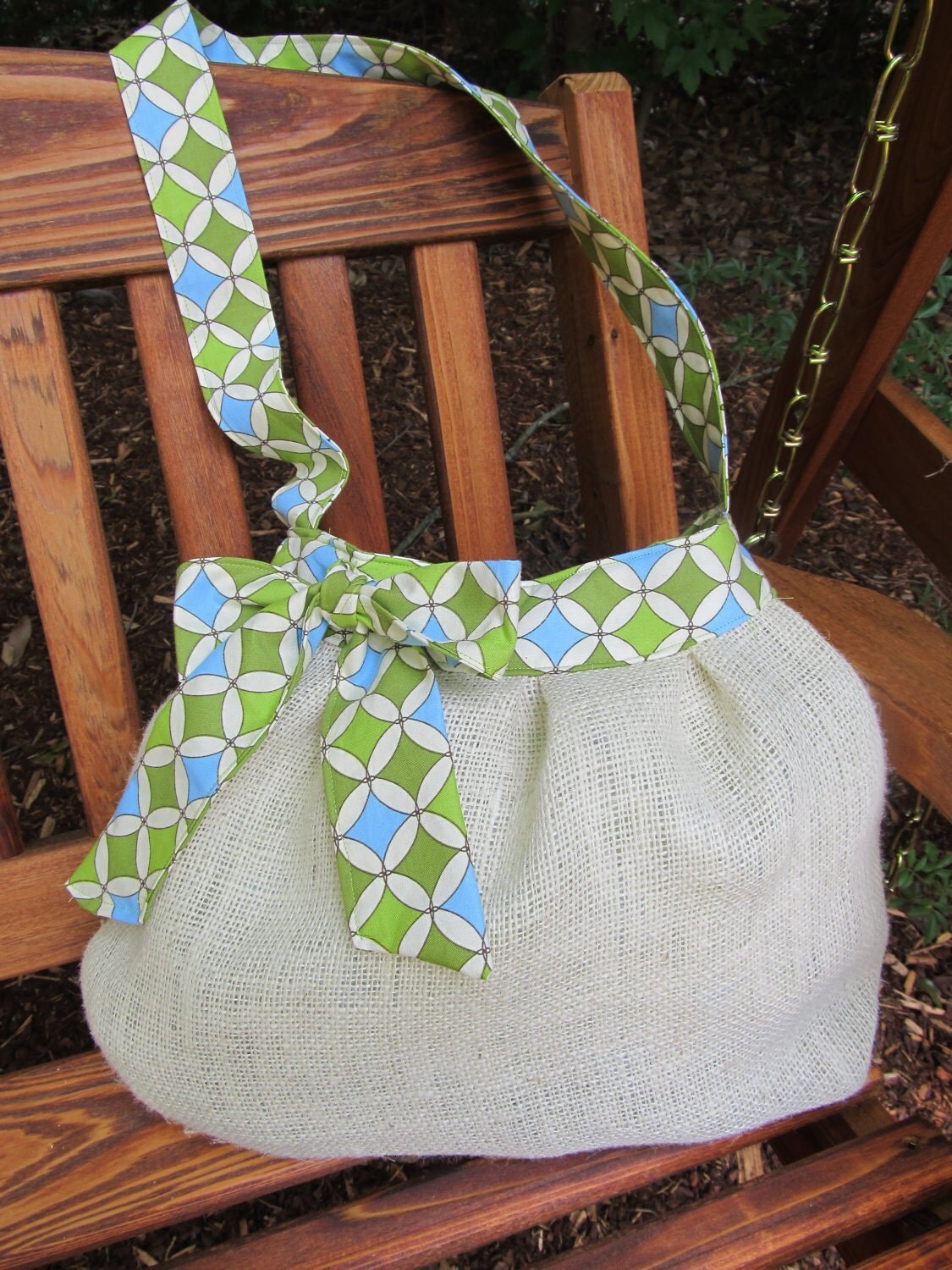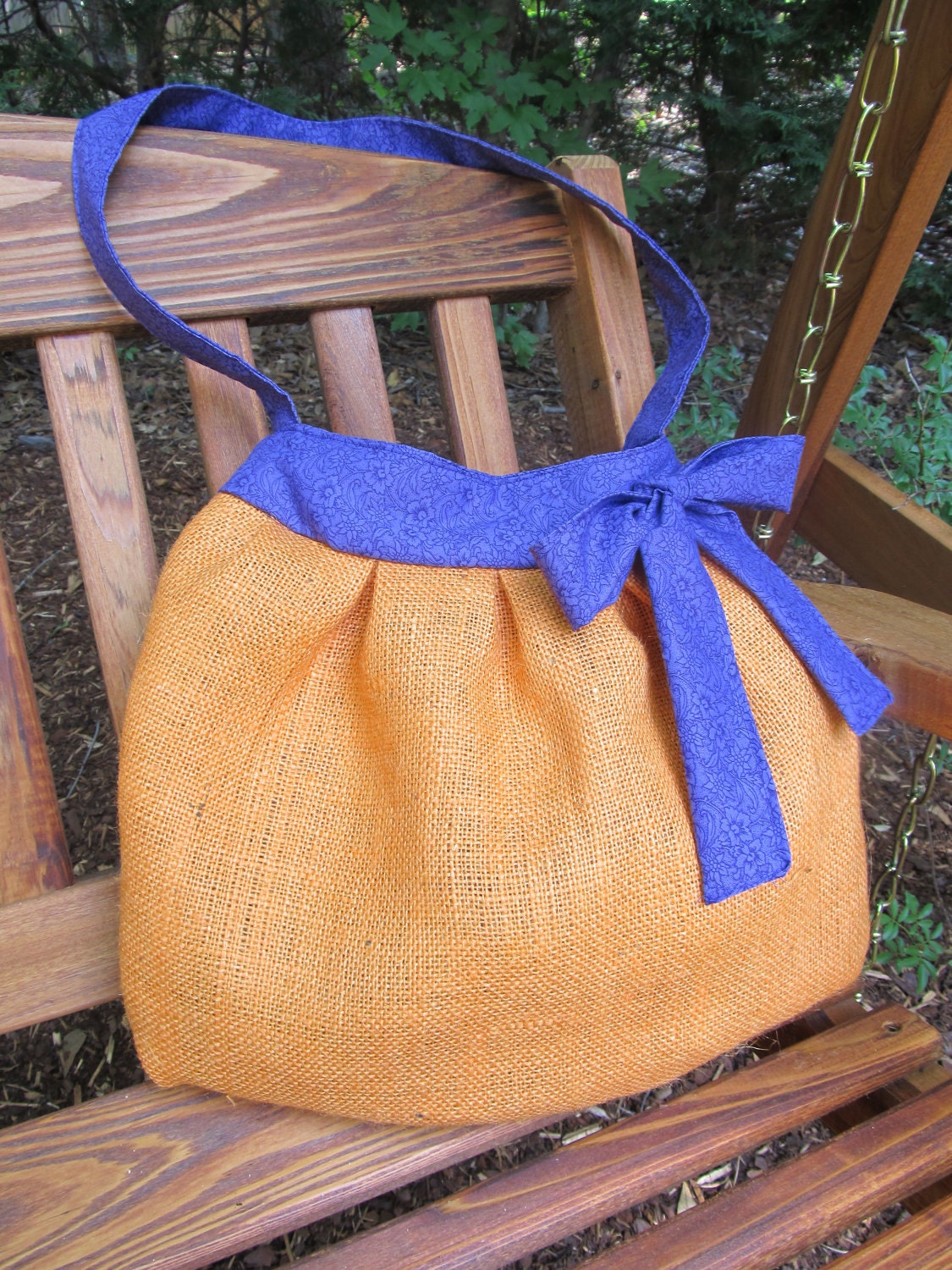 The
Carolina Breeze
bag was supposed to be my summer bag, but I just can't put it away. It's soooo lightweight! They are totally customizable in burlap or duck cloth with any color accent and lining.
There's lots more in the shop too, including accessories for Women and little girls. Hop on over there and check it out! Have you seen something on the blog that you love that isn't in the shop? I would love to do a custom order for you! Just shoot me a custom request on Etsy!