Have you started sewing for spring yet? Me neither, but it's time to get started. Gray's dresses from last year aren't going to fit, so it's time to get that little girl a new wardrobe of colorful things to wear! She LOVES dresses (not my child) so I'll make sure she's got plenty to twirl in.
One of her favorite things to do with me is to pick out fabrics at Hobby Lobby, because they have the brightest colors. I'll let her pick two or three to make her dresses with. Sometimes they're a little funky, but as long as she loves them, I'm happy.
To get you started with spring sewing, all sewing patterns are 15% off with coupon code "Bloglove" at checkout in the
SHOP.
There are several to choose from, with new ones coming this spring!
(Maybe even something for little boys...now that I have one to try things on)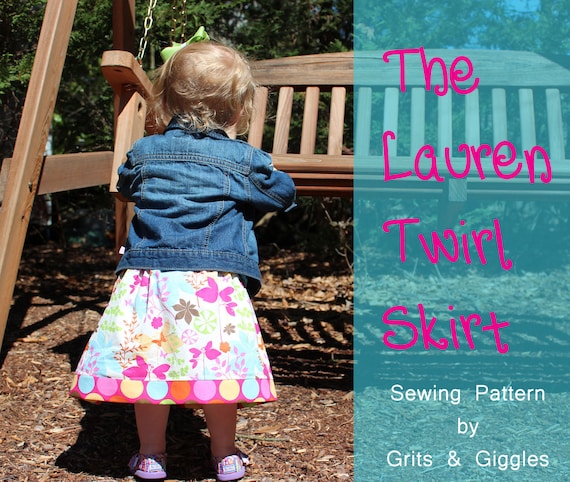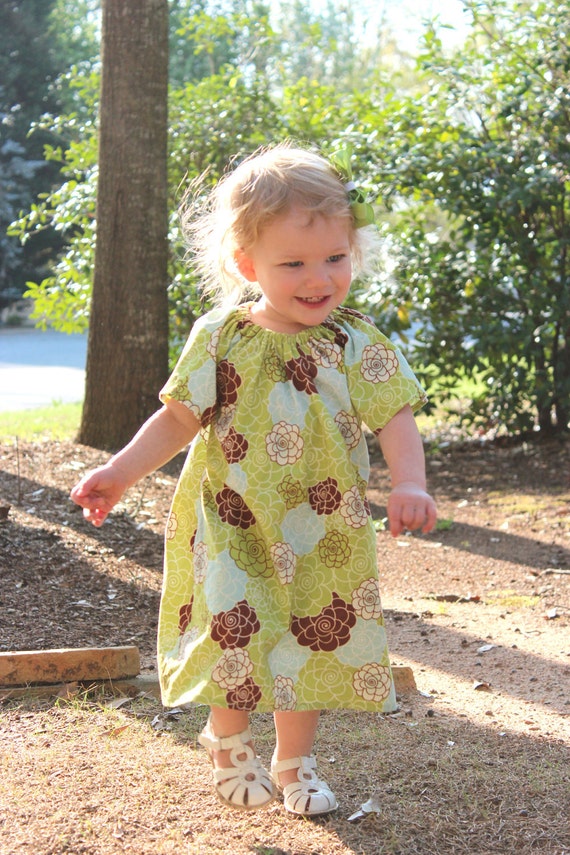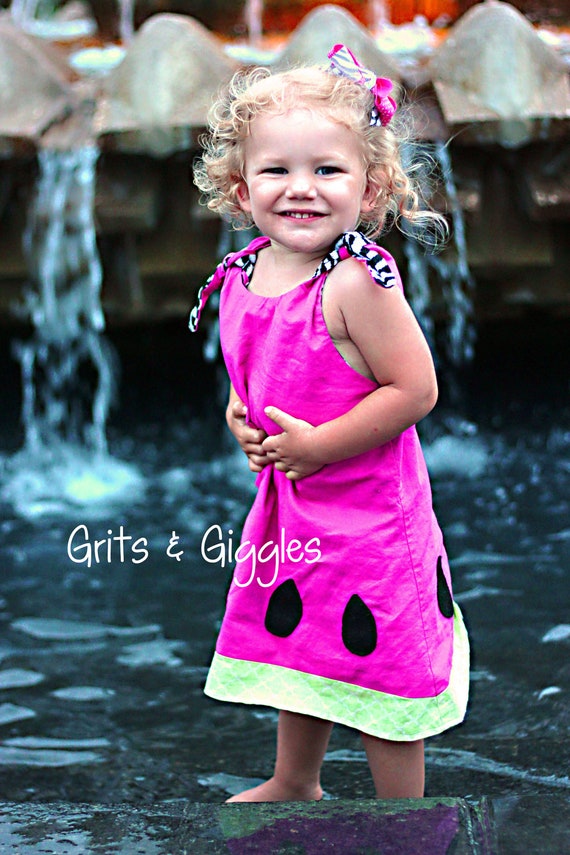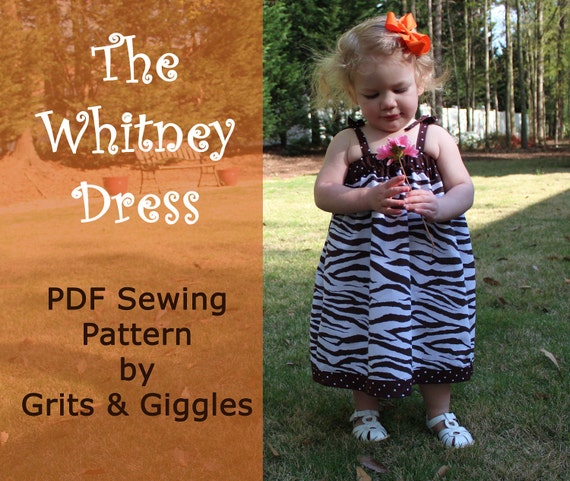 There are also patterns for bags and clutches if you need some sewing for yourself or an older girl in your life!
All patterns are in printable, PDF format, and include color photos of step by step instructions.
Click
HERE
to go shopping!