Fall is when our front porches start seeing more love. We may be sitting on them in the spring and summer, but it isn't until fall that we really start to care what they LOOK like. Once the mums, pumpkins, and hey bales come out, you know it's time for fall.
Here are some beautiful, but simple ideas to dress up your front porch for the cooler months of the year.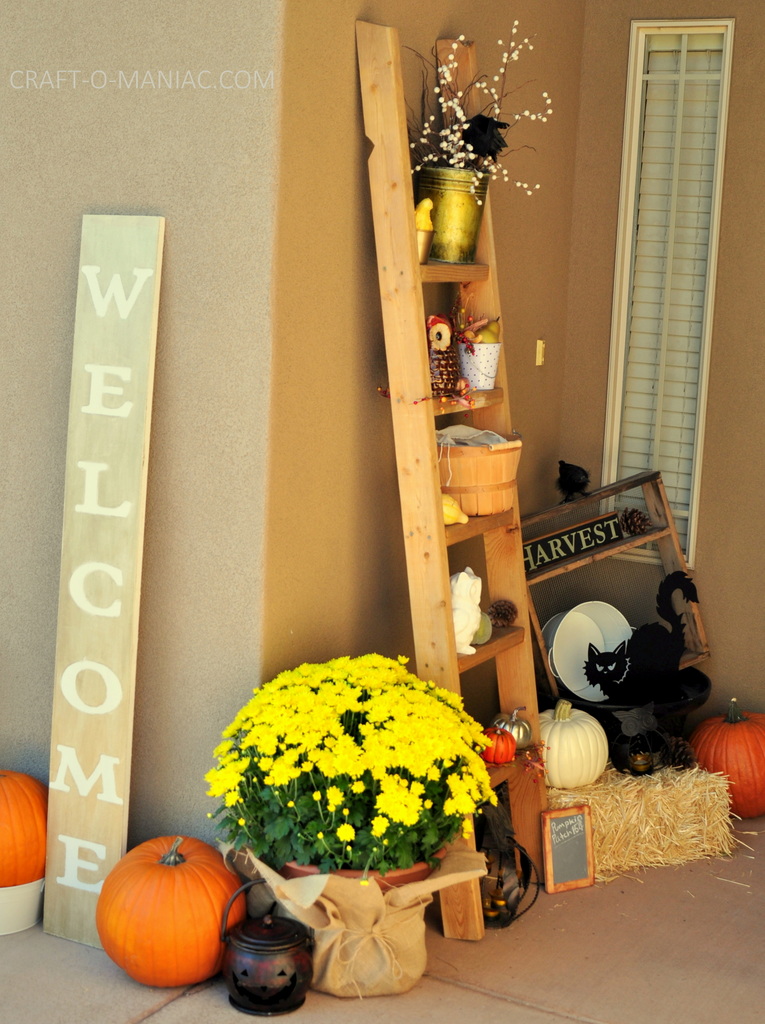 Use flowers and veggies to create a beautiful display like the one at
Unskinny Boppy
The cooler weather gets me excited for fall decorating. Whether you start in September, or wait until November, it's always a good time for fall!!